Organization
World War II was the deadliest conflict in human history when about 70 million civilians and fighters were killed. millions were left homeless, and millions more began an uncertain life as refugees. The horrors of World War II reinforced the demands to establish a global bill of human rights that would obligate "every state to recognize the equal right of every individual on its territory to life, liberty, property, religious freedom and the use of his/her own language." This idea was echoed in the stated aims of the then newly formed United Nations in 1945. On December 10, 1948 the General Assembly of the United Nations had made the historical Universal Declaration of Human Rights a combination of international beliefs on the rights, freedoms, and dignity of human beings. The declaration urged member nations to promote a number of human, civil, economic and social rights. It asserted that these rights are pat of the 'foundation of freedom, justice and peace in the world'.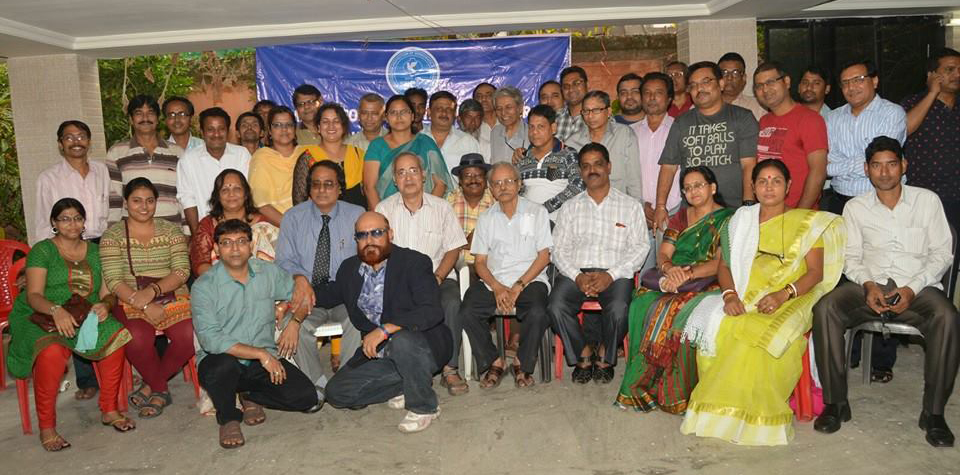 The Universal Declaration of Human Rights has inspired many individuals and policymakers around the world to work toward a better world. Since then significant numbers of organizations for the protection of human rights have developed in most of the countries of the world. Following this trend many government and non-govermment organizations have been developed in West Bengal also, particularly in Kolkata (Calcutta). In 1998, a group of learned and pro-people minded persons from different disciplines had come together and formed the Committee for the Protection of Democracy & Human Rights (West Bengal) under the leadership of Shri Shibaji Dasgupta. Unfortunately the founder members, like Shibaji Dasgupta, Abdul Mannan Khan and some others are no longer with us. We always recognize and remember their services for the humanity and struggles towards establishing human rights.
The menmbers of CPDHR (W.B) always engaged in activities for the welfare of the people. especially the depressed section of our society. Every year the ditferent units of this organization, located in different areas of the state of West Bengal, organize various health programs like, blood donation camp; free general health checkup, frec eye checkup with free cataract operation by the renowned doctors for the distracted people as well as distribution of free spectacles among them. CPDHR (W.B.) members are always actively involved in voluntary service to the people affected by natural disasters like floods. earthquakes etc. and always serving them with medicine, food and clothes. CPDHR (W.B.) always stands beside the ailing and deprived people and dedicated to establish and aware the people about his/her fundamental rights as a human being.